Beautiful free stock photos for your blog
Here are: free stock photos no watermark, stock images pack download, free stock photos to edit.
Free stock photos are something that you may not think about when starting a blog – I know I didn't!
And even once you have your blog set up, it can still be a bit of a challenge to find free stock photos of a decent quality.
In case any newbies are wondering why you have to do this instead of just downloading any image you find off Google or a random website – you could get hit with an eye-watering lawsuit!
I've seen other bloggers saying that they have been threatened with thousands of pounds worth of lawsuits. Definitely something that you want to avoid!
Make sure you check if you need to credit them though, as they do change whether they want you to do this or not. Better to be safe than sorry!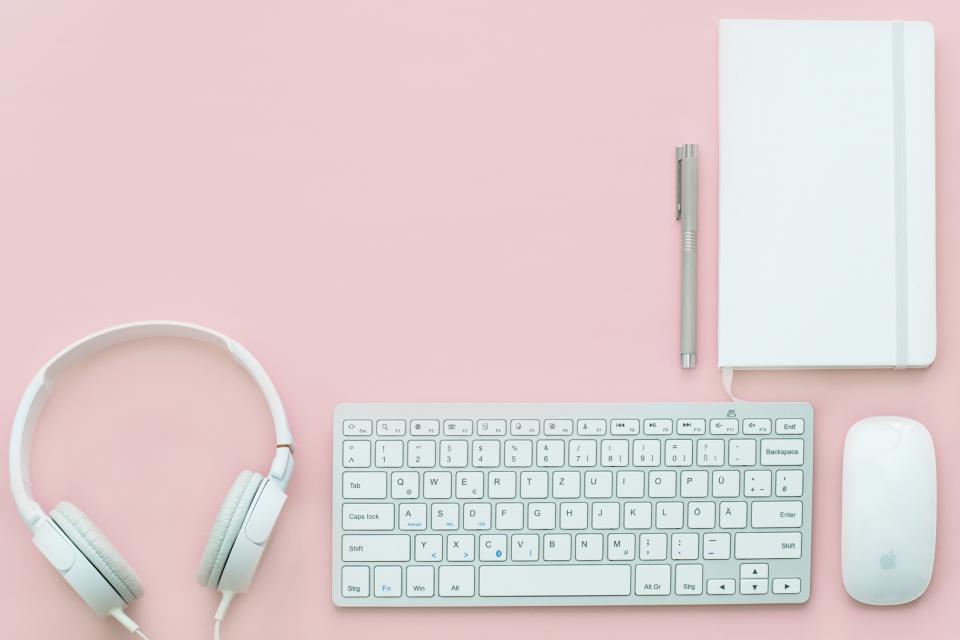 They mainly have landscape photos, which are incredibly stunning and huge! The quality is amazing. As you can see below, they have other types as well. I will be definitely using their photos in some of my future posts.

These photos require attribution so make sure you do this! So many lovely photos on here as well. Mainly landscapes again on this one. Nature is so beautiful though, it's always nice to have these kind of photos available, and they can be used on many different websites.
Mainly office type photos, for 'startups, bloggers, publishers, websites, designers, developers, creators and everyone else'.
These photos don't require credit, but they are happy to receive it if you wish. A new photo is uploaded every day.
Very pretty, girly stock photos. Download their free photo pack of 10 portrait and 10 landscape photos of florals. These photos are very bright and easy to put text on.
These previously had to be attributed, but they have removed this, but clarified that they are still copyrighted so you cannot 'sell, lease or transfer the images as if they were your own'.
Sign up for access to her beautiful free photo pack library which is full of bright, colourful imagery. You will then be sent a password to sign in to it. You will need Dropbox to download some of them. I love it!
Sign up for 15 free styled stock photos with very pretty office supplies on. No attribution required.
This site is just amazing. I love it because it has a great variety of photos. Although I write about personal finance mainly, I still need random photos which are not always readily available on other sites. You can find so much on here!
Free stock photos for commercial use.
Royalty free photos and images for commercial use.
I hope that these stock photo websites help some of you with your searches for new royalty free photos – I'm sure you will all have access to some great ones but I wanted to share some lesser known ones that you may not be aware of. Enjoy!
Blogging is my favourite way to earn extra money. Follow my step-by-step guide on how to start a blog here.